The Client:
Rise Interactive is a digital marketing agency that specializes in digital media and advanced analytics.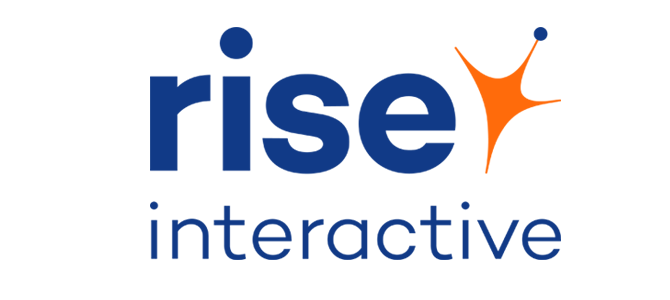 Client Need:
Faced with rapid growth and new clients, Rise was seeking a partner that could take over report production and QA – enabling internal resources to dedicate their time and effort to analysis and optimization. The solution needed to integrate with internal processes and management tools while maintaining the flexibility to adjust to diverse client needs.
AW Solution:
AutonomyWorks accesses trafficking and campaign management tools (including DoubleClick, AdWords, BingAds, Facebook, TradeDesk, SimpliFi, and many others) to obtain raw data. We combine these data, create analysis dimensions, and build weekly and daily analytics reports, optimization tools, and pacing analysis. Many of these reports are produced with only two to three-hour turnaround times from data availability to delivery.
Results:
AutonomyWorks produces more than 40 individual reports each week – across analytics, search, display, affiliate, and social. We have reduced the level of effort to create the reports by 20% and total cost by 30%.