Modern organizations generate massive amounts of data … and the potential for improved customer experience and ROI. Too often this data resides – untapped – in diverse platforms and disconnected spreadsheets. AutonomyWorks integrates these pools of data to create management and optimization reports that enable informed decision making.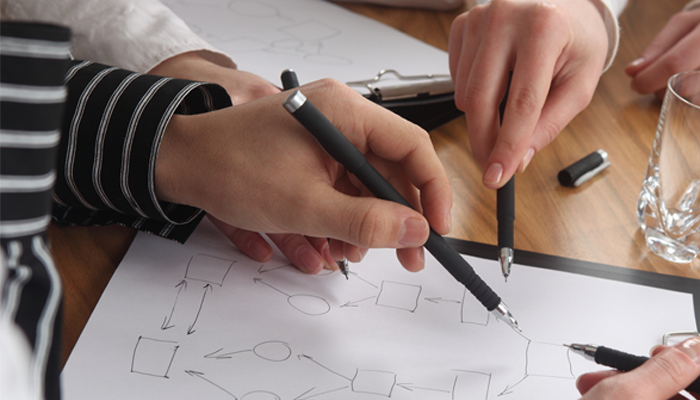 Analytics talent is scarce and difficult to retain and develop. Too often, analytics and account teams are so buried in data collection, integration, and report production that they never fi...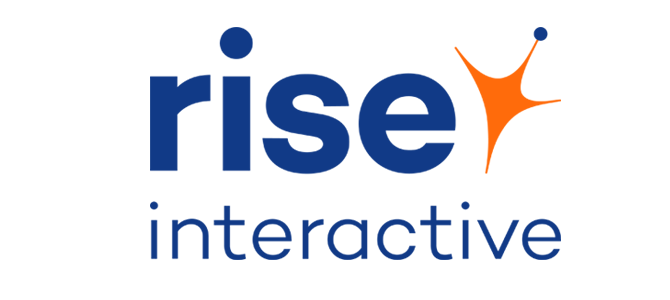 AutonomyWorks integrates data from multiple sources into useful and flexible optimization and management reports....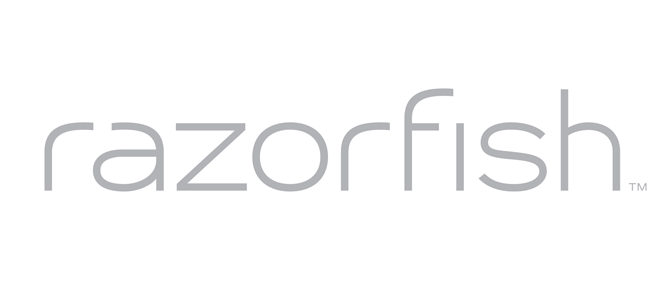 AutonomyWorks creates reports and tools required to manage and optimize large and sophisticated marketing programs....