The digital marketing space continues to see exceptional innovation. With this innovation comes complexity, investment, and risk. Managing these challenges can distract teams from strategic efforts and growth. AutonomyWorks takes on the entire breadth of marketing operations tasks including campaign maintence and optimization, delivery assurance, reporting, and financial reconciliation. We work across display, search and email to deliver a single integrated solution.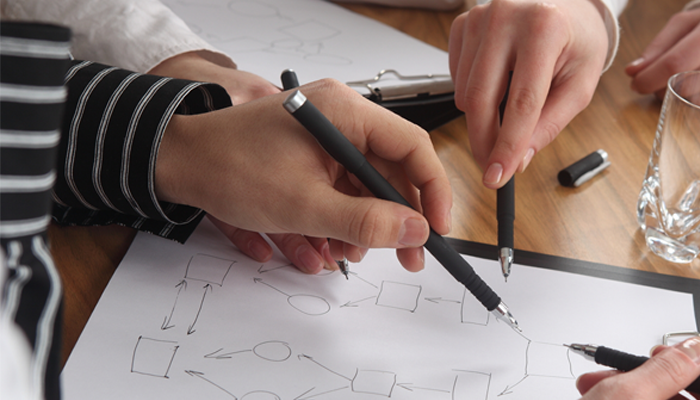 Brilliant marketing ideas deserve exceptional execution. AutonomyWorks implements and optimizes digital marketing campaigns across display, search and social....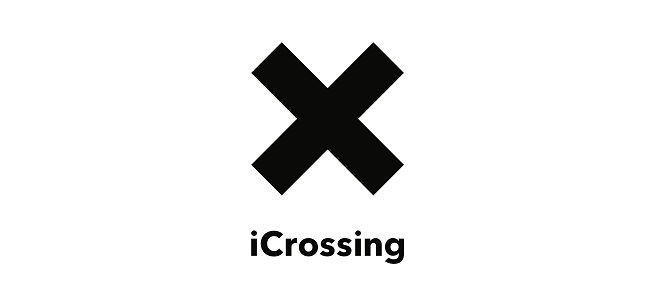 AutonomyWorks helps this leading digital agency deliver and maintain complex display campaigns....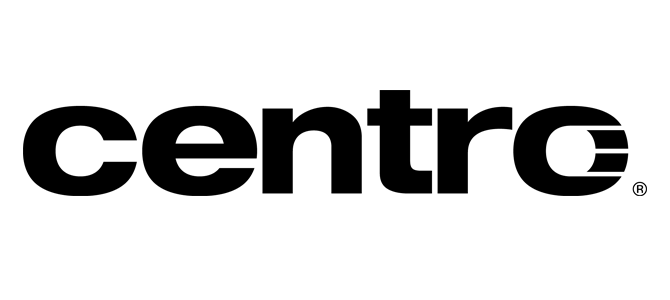 AutonomyWorks frees team members from mundane and repetitive work so they can focus on strategy....